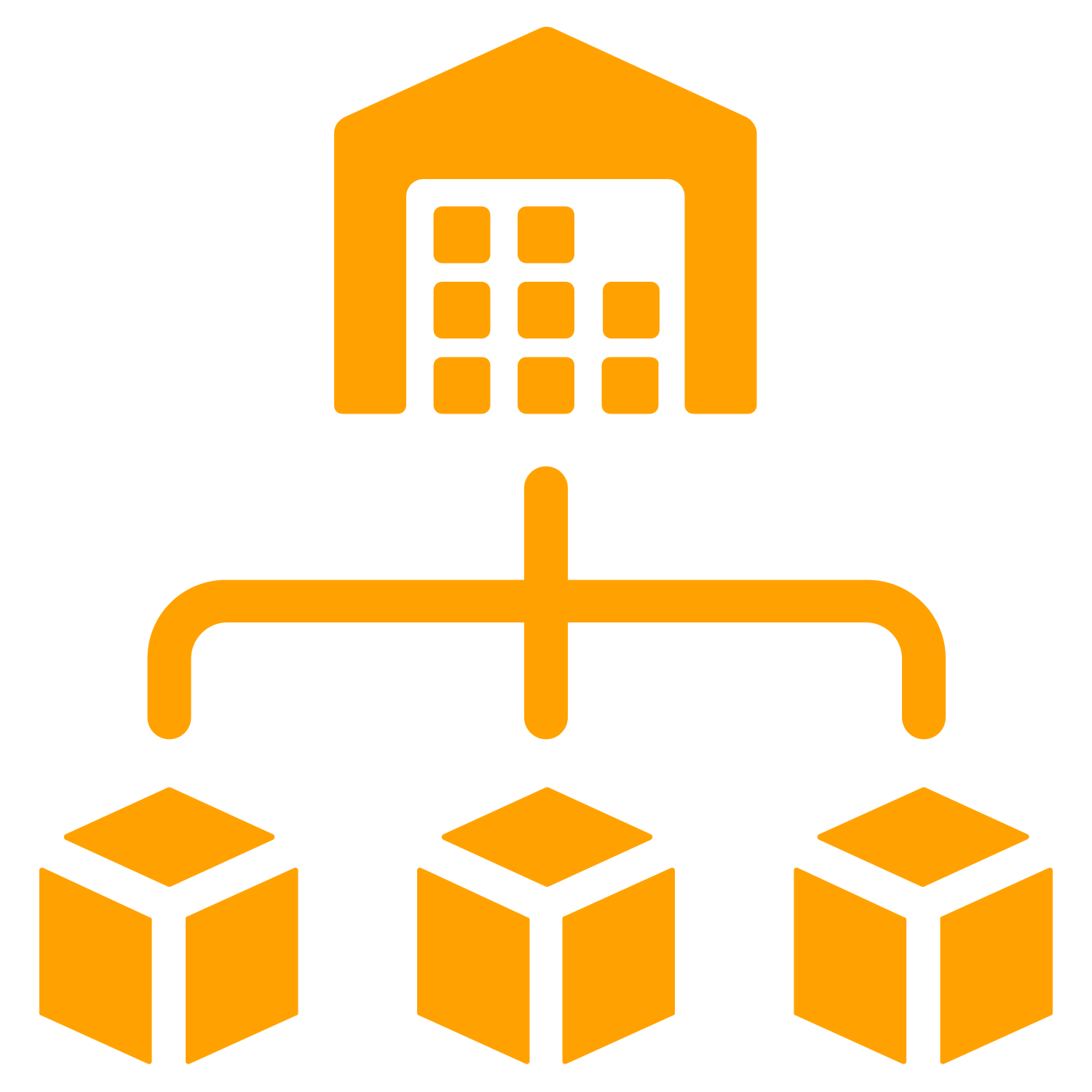 Fulfillment & Distribution
Nationwide network of full-service fulfillment centers for customized B2C and B2B fulfillment and distribution.
Engineered transportation solutions across multiple carriers and couriers, to drive faster deliveries, lower costs, and enhanced customer service.
As experts in the Duty Elimination Program, eCommerce advertisers around the globe can eliminate 100% of their duty costs associated with importing product from overseas.
Fulfillment & Distribution
CCLS is one of Canada's fastest growing fulfillment, distribution, and e‑commerce delivery companies — and for good reason. We customize our service model to meet your specific needs, and offer supply chain engineering to create efficiencies and cost savings into the plan.
You'll see faster product delivery times to your customers through our national network of fulfillment centers and cross-docks. Our technology integrates with your systems to enable seamless order processing, inventory management, shipment tracking, and final mile order fulfillment.
National
coverage
Faster delivery to your customers through our network of facilities in major Canadian markets.
Order
management
We track and report accurate and on-time order fulfillment to exceed your expectations…and your customers.
Value-added fulfillment services
Light assembly, packaging and labelling, pick and pack and kitting, and insertion of marketing materials.
Inventory
management
Real time inventory visibility and tracking of lot numbers, expiry dates. Supports recalls or special reporting.
Health Canada
compliant
GMP compliant fulfillment centers meet Health Canada regulations, supporting NHP and DIN products.
Managed
transportation
Dynamic transportation modeling to deliver on-time performance for B2C and B2B first mile, middle mile, and final mile courier deliveries.
Grow Your Business in Canada
With access to 36 million consumers right next door, we provide North American small parcel solutions, warehousing, cross-border shipping, and order fulfillment solutions.
Fulfillment & Distribution Specialists
Our customers in the U.S. and Canada gain access to our network of distribution centers and cross docks, along with our technology and expertise in small parcel and freight management, e‑commerce logistics, and transborder services. We deliver cost savings, reduced transit times, improved customer service, and streamlined supply chain management.
They have been a trusted logistics vendor to our company for more than 10 years. They identified and implemented custom solutions giving us significant savings on our TransBorder shipping. Year after year, they find ways to reduce our costs and help us improve service to our customers. They are a vendor that I trust whole heartedly.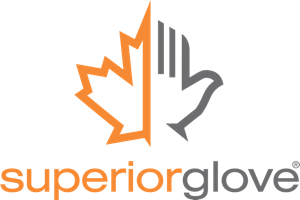 Superior Glove Works Ltd.
Joe Geng, Vice President
By working together, we've been able to lower our costs but actually improve our on-time service levels. You don't see that very often with a logistics provider.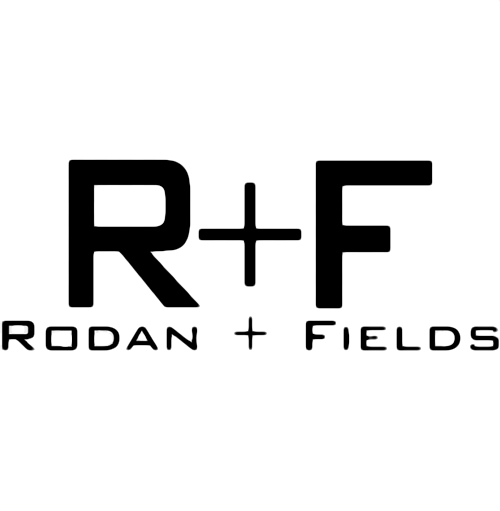 Rodan + Fields Canada
Darrell Oye, Operations Manager
Canada Cartage Logistics Solutions create and implement solutions that substantially change our operational capabilities, strengthening our business so that we can function effectively and efficiently. Delivery and logistics co-ordination have been seamlessly carried out, resulting in savings in time and cost.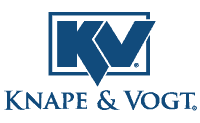 Knape & Vogt
Michael Page, Operations Manager
Memberships and Partnerships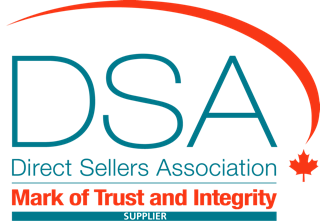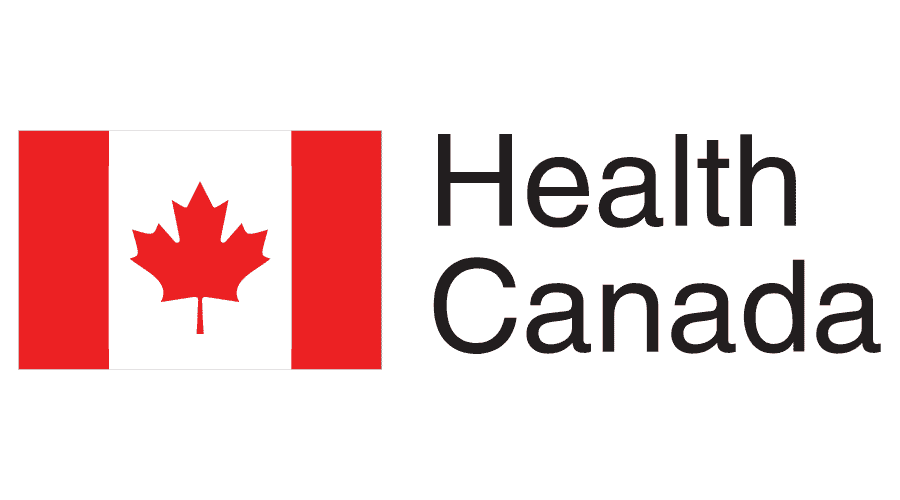 Whether you're interested in a quote for an upcoming freight move, or you're looking for more information on how we create innovative supply chain partnerships, click here to learn more about how we can help.