Natural Healthcare Products
CCLS is a leader in fulfillment and distribution solutions for NHP companies looking to grow in Canada.
We handle thousands of orders per day of every natural health product imaginable — skin care, hair care, essential oils, supplements, personal care items, vitamins, over-the-counter pharmaceuticals, and nutritional food and drink products.
National
Coverage
Delivery coverage in every market. Your customers will get faster delivery – you'll get more repeat sales!
Health Canada
Certified
Health Canada site licenses, NHP and Drug Establishment licenses for packaging and labelling.
Managed
Transportation
Dynamic transportation modeling to deliver on-time performance for B2C and B2B end-point deliveries.
Volume Surge
Protection
We flex up when you need us for promotions and seasonal volume surges.
Value-Added Fulfillment Services
Custom kitting, co-packaging, re-labeling and kit-on-the-fly options, as well as returns and reverse logistics.
Seamless System
Integration
View order status, fill rates, rush orders, inventory levels, cycle counts, DOS warnings, & multi-location inventory balancing.
By working together, we've been able to lower our costs but actually improve our on-time service levels. You don't see that very often with a logistics provider.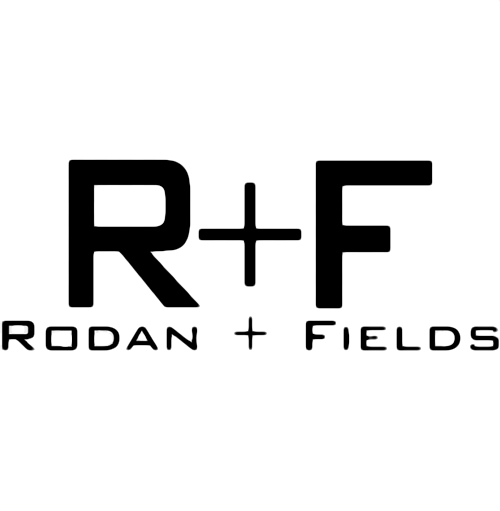 Rodan + Fields Canada
Darrell Oye, Operations Manager
KEYS TO IMPORTING NATURAL HEALTH PRODUCTS
INTO CANADA
All Natural Health Products (NHP) sold in Canada are subject to NHP Regulations.  At CCLS, our expertise can help guide customers on the steps to get licensed to distribute NHPs in Canada.









Learn more about our Natural Healthcare Product Services.