Need to outsource warehousing, fulfillment, and transportation, but need a stand-alone customized solution? Contract Logistics may be an option for your business. Benefits of complete outsourcing include a dedicated facility designed to fit your business needs, dedicated staff and flex staff, and an independent operation, not one within a multi-client fulfillment centre.
CCLS is your go-to Contract Logistics service provider. We currently work with several large North American brands to provide large stand-alone facilities completely managed by CCLS. Our team of experts can help you with everything from packing and unpacking your goods to inventory management and order processing. We'll ensure your products are stored safely and securely and can even help you with transportation and delivery. With CCLS, you can focus on growing your business while we care for the rest.
What is Contract Logistics?
Contract logistics refers to outsourcing various logistics activities and services to a third-party provider. It involves managing and coordinating a range of logistical functions, including transportation, warehousing, distribution, inventory management, and order fulfillment.
Contract logistics may involve managing the entire supply chain, from procurement to delivery, or it may focus on specific areas, such as warehousing and distribution. The contract logistics partner is responsible for optimizing the efficiency and effectiveness of the logistics operations, ensuring timely delivery of goods, reducing costs, and meeting the client's requirements.
Contract logistics is a strategic approach to logistics management that enables companies to outsource and optimize their supply chain activities through a contractual partnership with a logistics service provider.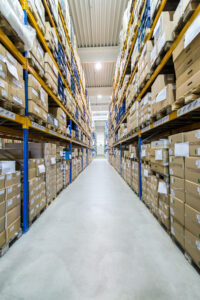 The Benefits of Contract Logistics
Contract logistics providers can offer several benefits to businesses of all sizes, spanning multiple sectors. Some of these benefits include:
Cost Savings: Outsourcing logistics operations to a third party can help businesses save on costs related to staffing, technology, warehousing, and transportation.
Scalability and Flexibility: Logistics providers can scale up or down based on business demand. This can be especially useful during seasonal demand fluctuations.
Expertise: Contract logistics providers possess expertise in supply chain management that most businesses don't have. They stay up-to-date with the latest industry trends and regulations.
Focus on Core Business: By outsourcing the logistics function, businesses can focus more on their core operations and leave the complexities of logistics management to the experts.
Access to Technology: Contract logistics providers often have access to the latest logistics technology and systems, which can help improve efficiency and visibility throughout the supply chain.
Improved Customer Service: A good logistics provider will offer reliable and timely delivery, greatly enhancing the customer experience.
Innovation: Logistics providers focusing on this domain are often at the forefront of innovative practices, technologies, and strategies. Businesses can leverage this innovation to stay competitive and improve their supply chain processes.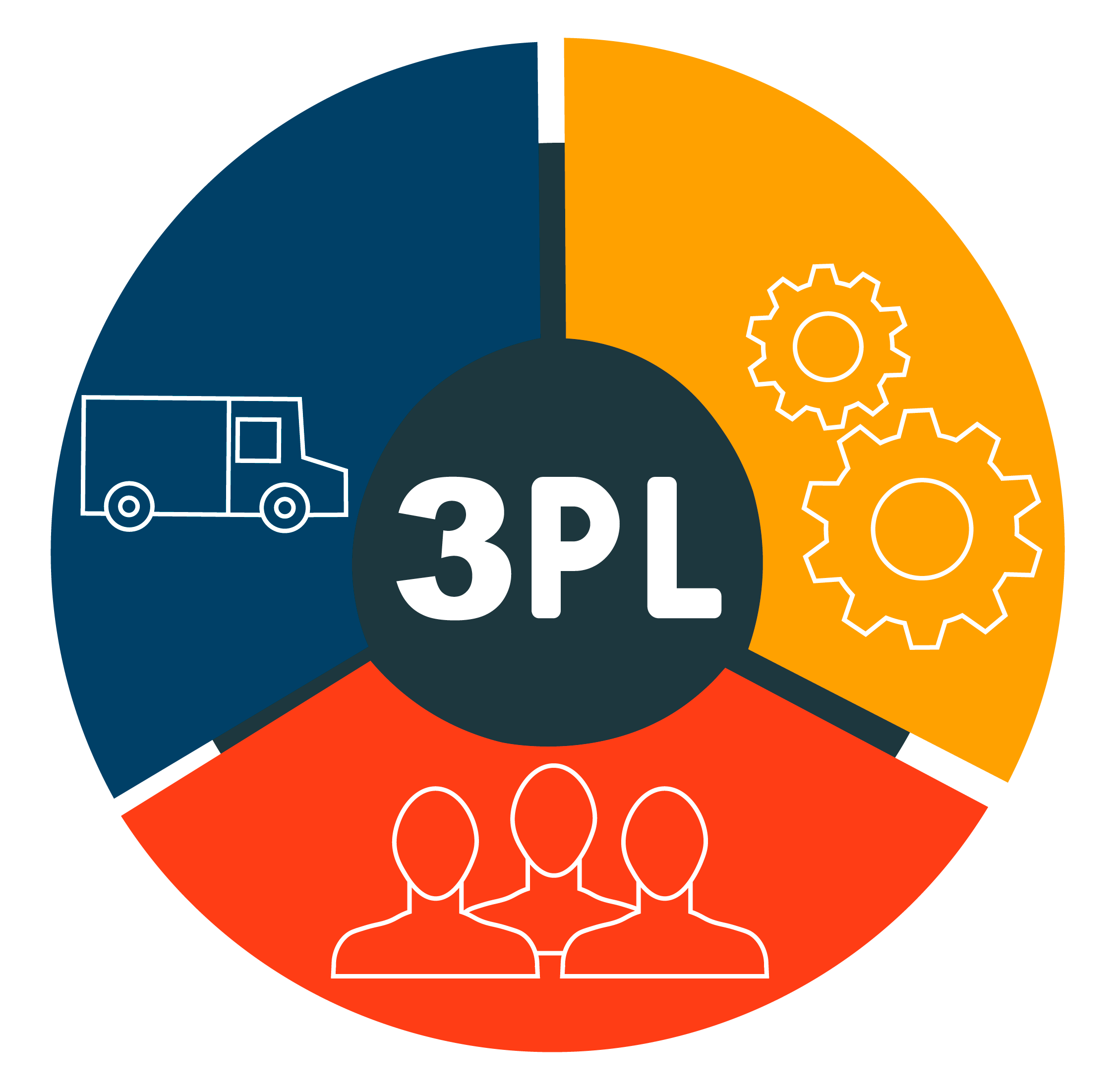 Learn more about our Contract Logistics Services.