Omnichannel fulfillment and store delivery
Whether customers are buying products in your stores, online, or on a mobile app, Canada Cartage can manage your omnichannel fulfillment and delivery needs. We provide inbound-to-DC managed transportation, fulfillment and outbound distribution services, and dedicated fleets for DC-to-store deliveries.
With Health Canada licensed facilities, professionally trained drivers, and custom spec'd delivery trucks designed and dedicated for your needs, we provide trusted, proven services to some of Canada's biggest and best-known retail brands.
DC-To-Store Fleet Deliveries
Optimized retail store delivery fleet using dedicated trucks and drivers. Responsive to your store network's needs.
E-Commerce Fulfillment
Light assembly, packaging and labelling, pick & pack and kitting, and insertion of marketing materials.
Customized Fleet Design
Custom spec'd equipment including power tailgates, rollers, and shorter vehicle lengths for tight city deliveries.
Home Delivery Courier Savings
Leverage our courier buying power to gain lower rates without sacrificing service delivery times.
Volume
Peaks
We "surge up" for our retail customers during their busy periods, providing additional trucks and drivers as needed.
Fleet Tracking & Optimization
Real-time fleet tracking delivers great service to your stores, at the lowest possible cost.
Canada Cartage understands our business. I would recommend them to any company looking for a strong partnership that will help them improve their costs and increase their customer satisfaction.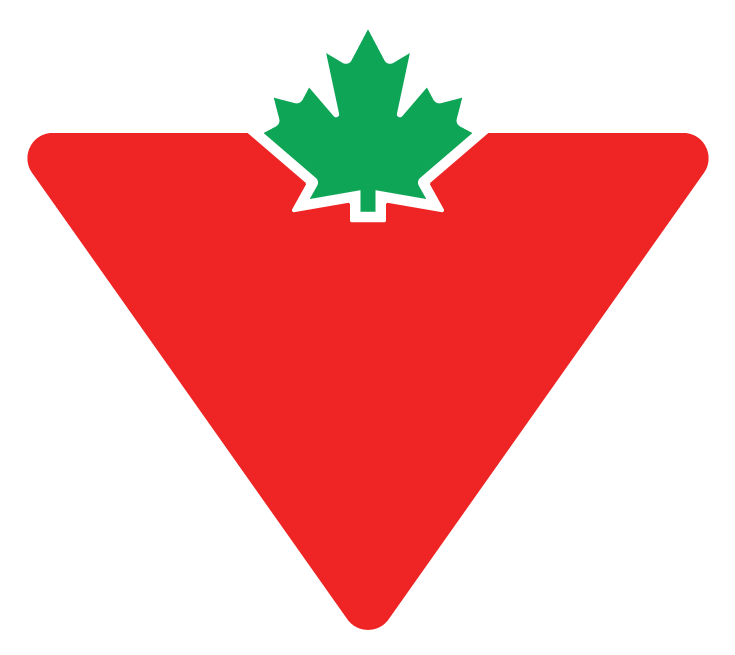 Canadian Tire Retail
Neil McKenna, VP Transportation
BUILDING A SUPPLY CHAIN TO MEET CUSTOMER EXPECTATIONS
Canadian customers are sophisticated shoppers who have come to expect a certain standard when shopping online.
With customer expectations reaching an all-time high, you can expect the downstream effects to have a big impact on your entire supply chain.
Learn how CCLS can help you meet customer expectations and deliver an optimal experience.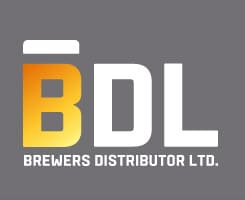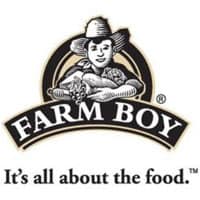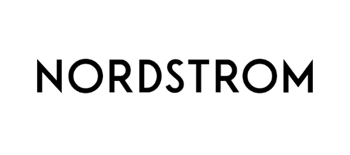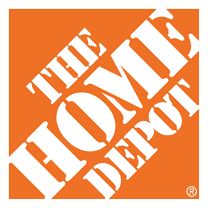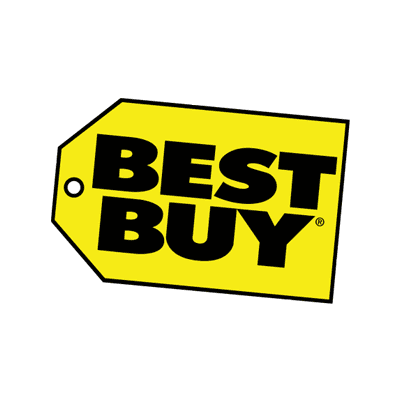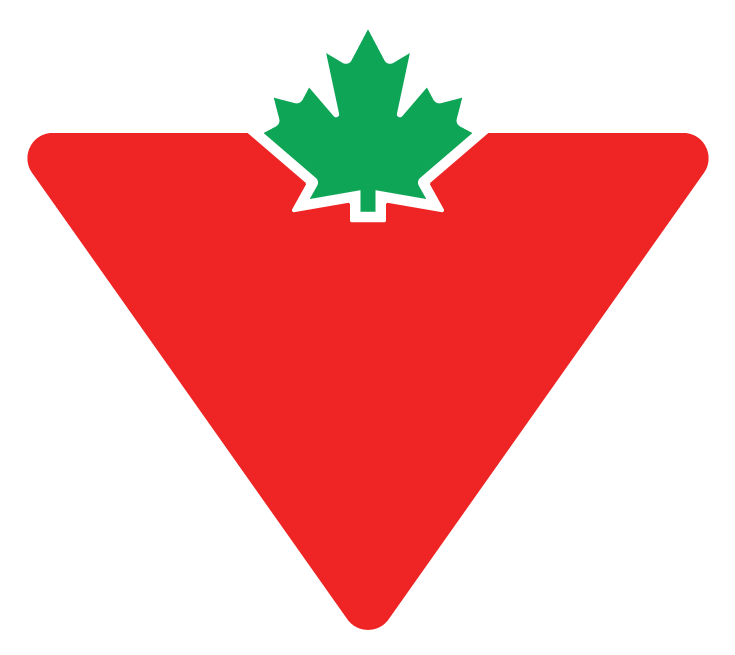 Learn more about our Retail Store and e-Commerce Delivery Solutions.