Canada's #1 Managed Transportation Solution
Using dynamic transportation modeling, we deliver cost effective, on-time performance for B2C and B2B end-point deliveries. Our technology integrates with your systems to enable seamless shipment processing, visibility and tracking.
We provide a full suite of shipping options including small parcel, LTL, FTL, and intermodal, all integrated through the Canada Cartage Transportation Network. And we make life simple…a simplified, fully-audited transportation invoice that consolidates multiple carrier charges into a single document. So you can get on with growing your business.
Network Design
Custom designed transportation programs to improve service delivery at the lowest possible cost.
Shipping Technology
Our Ship+ platform lets you rate shop carriers and couriers for the best mix of service and cost.
Cross Border Freight
Navigate import regulations, duties, and taxes when shipping between Canada and the USA.
Shipment Tracking
Door-to-door shipment tracking that can connect into your e-commerce or customer order portal.
E-Commerce
Integrated transportation solutions and fulfillment centers provide faster delivery and a better customer experience.
Simplicity
We'll manage the logistics details…you manage your business.
Superior Glove Works Video Case Study
Superior Glove® is one of North America's leading manufacturers and suppliers of work gloves. As company growth expanded around the globe, they turned to CCLS Managed Transportation to help improve on-time product delivery times, and reduce transportation costs. Watch the 3-minute video below to see how we partnered with Superior Glove to achieve their goals, and help them grow their business.
Managed Transportation: Zone Skipping
Zone skipping is an innovative way to reduce transportation costs, particularly when shipping parcels
and less-than-truckload (LTL) shipments.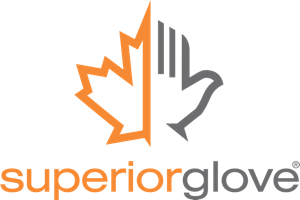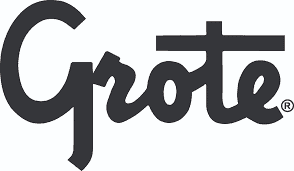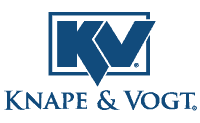 They have been a trusted logistics vendor to our company for more than 10 years. They identified and implemented custom solutions giving us significant savings on our TransBorder shipping. Year after year, they find ways to reduce our costs and help us improve service to our customers. They are a vendor that I trust whole heartedly.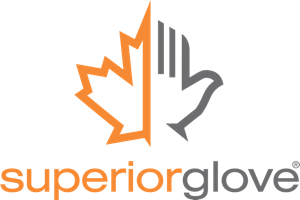 Superior Glove Works Ltd.
Joe Geng, Vice President
Learn more about our Managed Transportation Services.